[ad_1]

A spike in sales to fleets has allowed the UK's car market to continue its recovery after the Covid-19 pandemic, with volumes rising for 10 consecutive months.
More than 76,000 cars were sold to fleets during May, a 36.9% rise compared with May 2022, according to new data released by the Society of Motor Manufacturers and Traders (SMMT). This increase – which meant fleet sales comprised 52.5% of May's new car market – reflects a "regularisation" of supply, said the SMMT.
Sales to businesses rose by 22.5% year on year to 3065 cars.
However, the private car market stalled in May, with registrations actually falling by 0.5% to 65,932.
Petrol cars – both mild-hybrid and electrically unassisted – were the most popular choice over the past month, taking a combined 82,800 sales.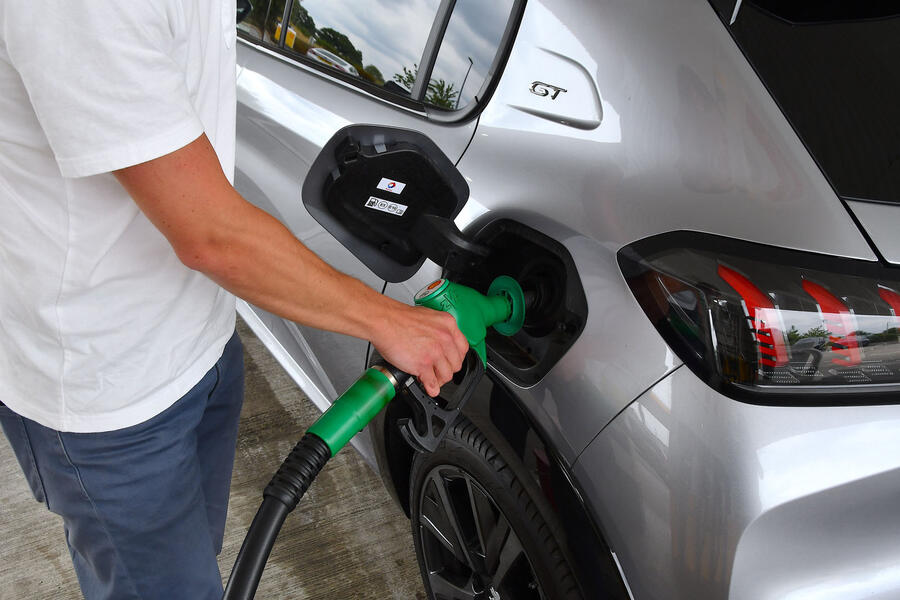 Battery-electric powertrains remained in second place (24,513 registrations), followed by parallel-hybrids (17,792).
Diesel powertrains (MHEV and unassisted) continued their slide down the sales charts: their combined 10,894 registrations in May 2023 represented an 18.9% decrease compared with the same month last year. Several manufacturers have culled their diesel offerings in the UK as a result of its unpopularity, including BMW and Vauxhall.
Plug-in hybrids also remained a niche choice, with 9025 sales, although this is a 23.0% rise compared with May 2022.
SMMT chief executive Mike Hawes said: "After the difficult, Covid-constrained supply issues of the last few years, it's good to see the new car market maintain its upward trend and the fact that growth is, increasingly, green growth is hugely encouraging."
The Ford Puma was the best-selling car in May 2023, followed by the Nissan Qashqai – last year's overall chart-topper – and the Vauxhall Mokka.
[ad_2]

Source link