[ad_1]

The TNGA-B platform was also modified to ensure the LBX drives like a Lexus, with Endo referring to 1989's seminal LS saloon as a reference.
The wheelbase was stretched by 20mm, the overhangs reduced and the track widened, meaning the crossover is 4190mm long, 1825mm wide and 1545mm high, with a 2580mm-long wheelbase.
For reference, the old CT hatchback was 165mm longer and 195mm wider, yet its wheelbase was only 20mm longer than that of the LBX.
The front suspension has also been reworked to optimise the LBX's handling, with feedback from Toyota chairman and famously enthusiastic driver Akio Toyoda "at key points".
Lexus International president Takashi Watanabe said: "The result is a car you can drive with confidence. On winding roads, LBX feels more like a nimble hatchback than a crossover. We aimed for a fun driving experience that makes you want to drive it forever. It is like the way you feel about your favourite pair of shoes."
Key to this is a new system which automatically adjusts the brake balance to minimise body pitch and roll under heavy loads, such as emergency braking or tight bends.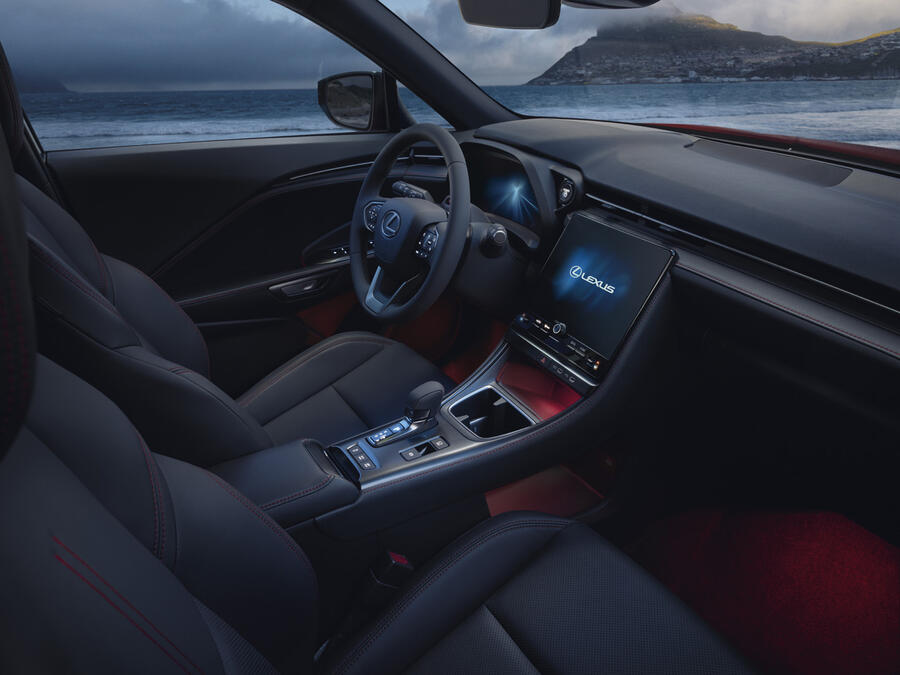 Inside, the LBX has been designed with a focus on the driver, featuring a seating position much lower than in most crossovers. The dashboard and centre console have been simplified as much as possible, with key controls assigned to physical switches.
[ad_2]

Source link