[ad_1]

As the US giant revealed 10 bold concept cars after the millennium, we flew over to try the most significant. 
Having bought the budding Hummer brand from military-machinery maker AM General, GM crafted a smaller, more stylish mega-SUV, which was "the most fun to drive and thrilling to be in" of our quintet. 
We hoped that the H2 would stay faithful to this "remarkable" concept, and indeed it did, selling well from 2002. Next was a preview of Cadillac's Mercedes S-Class rival, the angular Imaj, with a supercharged V8 and an interior like a private jet. 
The DTS eventually went on sale in 2005, but while it was comfy enough, most of the visual impact was lost. The other Caddy didn't get watered down, and thankfully so, because this was the SSR – essentially a modernised, Corvette-powered 1950s pick-up. 
Less controversially styled was Buick's Lacrosse, meant to "convey the luxury of a damned fine brandy and a rich, mellow cigar". Sadly, the 2005 production saloon was more burning bourbon and nasty fag. 
An even greater shame was the pre-cancellation of Pontiac Piranha production, this youth-targeted coupé-buggy-4×4 cross being "an absolute blast to drive".
Audi's brutal successor to the RS2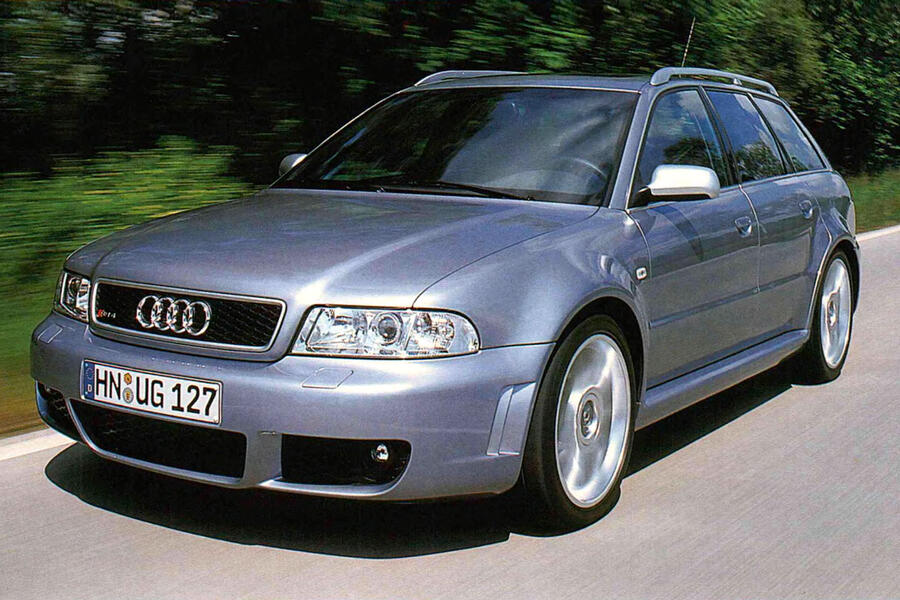 The RS2 Avant proved there was a big appetite for hot-rod estates, so Audi went all-out with its successor. Sharing virtually nothing with the Audi A4, the Audi RS4 took on a beefy look and got a Cosworth version of Audi's special 2.7-litre petrol V6 with larger turbos, making a massive 325lb ft all the way from 2500-6000rpm, then 370bhp. 
Launch felt brutal and we hit 174mph on an autobahn. Its handling and steering were fluent and quick, inspiring confidence, but it didn't react well to being pushed hard and its shift was flawed. So not a great driver's car, but quicker than the BMW M3 and Porsche 911 Turbo.
Jaguar brought under revitalising Ford ownership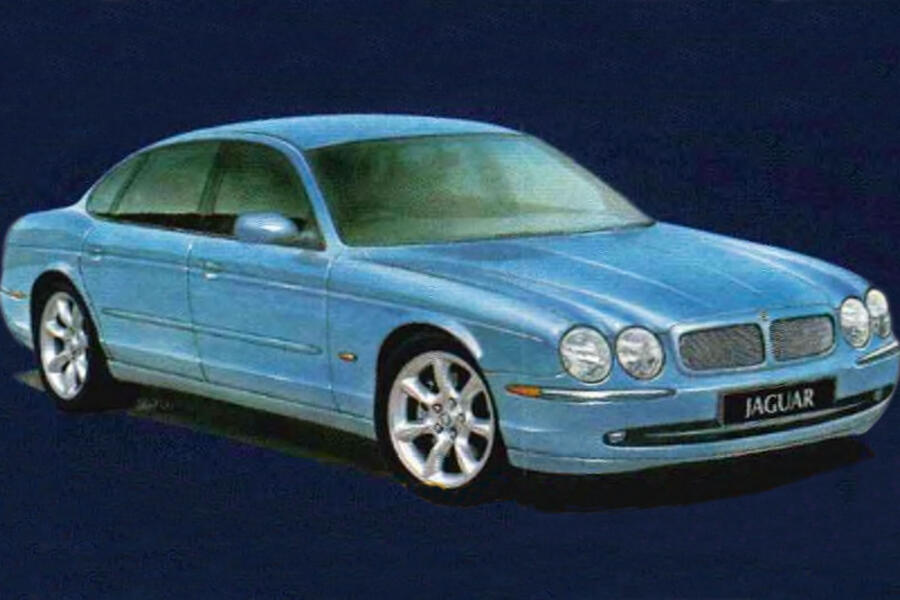 [ad_2]

Source link