[ad_1]

Beyond confirming that it won't have a long bonnet and won't be "bulky", Jannarelly stopped short of giving strong clues as to the shape and size of the new model, although he did point to the slimness and simplicity of an EV architecture as facilitators for improved packaging and compactness.
Jannarelly's commitment to lightness and simplicity tallies with Caterham CEO Bob Laishley's passion for maintaining the brand's hallmarks.
"This will definitely not be a Seven," Laishley previously said about the EV. "But it will have all the characteristics today's Caterham customers know well: lightness, simplicity, agility and performance."
He continued: "Like the Seven, it will have a steel spaceframe – but a different one – because they're easy to modify in production if you need to. It will have a six-panel enveloping body in aluminium or carbonfibre: two sills, two doors plus clamshell openings front and rear. It will be prettier and more modern than a Seven – those will be big points of distinction – and maybe it will have a roof. We're designing it as a pure EV from the start, with rear drive only, and it will be registered under SVA rules."
It's not yet clear if Caterham will reveal a concept car or a pre-production prototype this year, but Laishley hinted at a plan to build the EV in a new factory – recently opened in Dartford – at greater volumes than the Seven and for it to have a higher base price.
Caterham hasn't suggested an on-sale date for the new car, but VT Holdings CEO Kazuho Takahashi's eagerness to see it reach production suggests it could come as soon as 2026.
Q&A: Anthony Jannarelly, chief designer, Caterham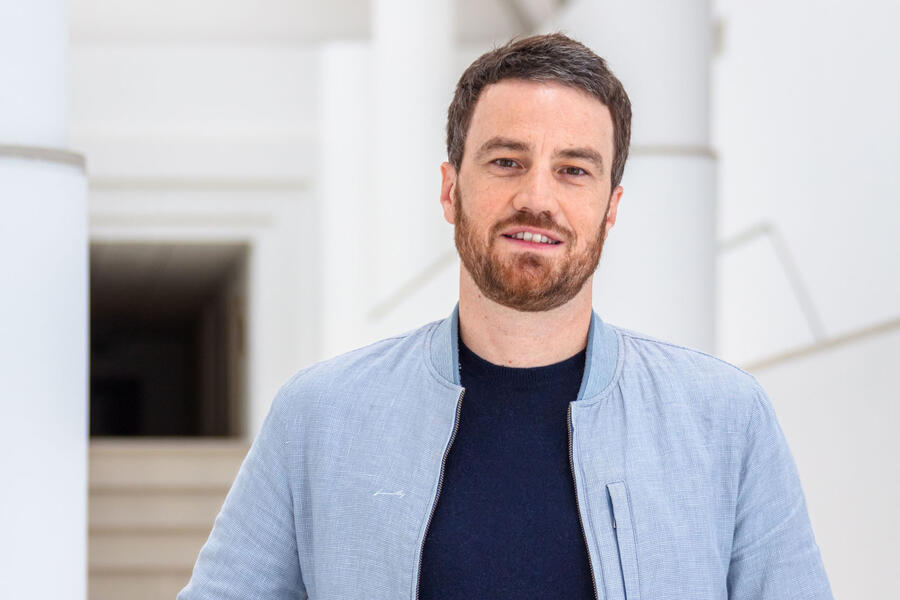 What drew you to Caterham?
"A Caterham was the first car I bought when I moved to Dubai, and that was a bit surprising, because I was a designer of a €3 million supercar [the W Motors Lykan], but actually what I wanted to drive was this very lightweight, back-to- basics retro sports car."
[ad_2]

Source link